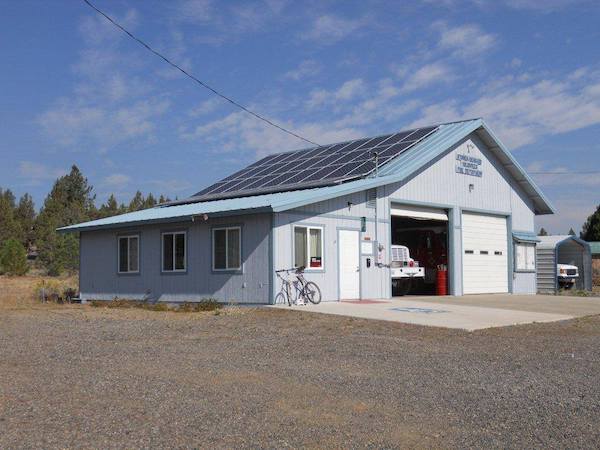 (April 20, 2020) I reached out to Kay Oring, president of the Stones Bengard Community Service District, to share the news of the $8,500 grant they will receive for personal protective equipment for their firefighters. She told me they have a lot of trouble getting volunteers so I hope having this new safety equipment might help get some new recruits.
(April 28, 2020) This photo just came in and was taken at the department's drill this past weekend….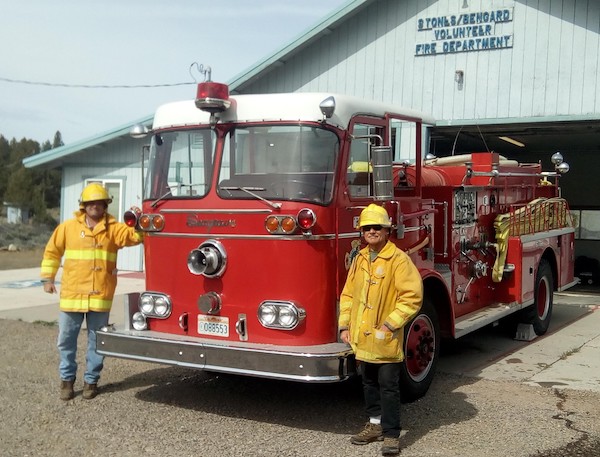 (Oct. 22, 2020) All the equipment has arrived and here are some photos (taken with social distancing, or course).