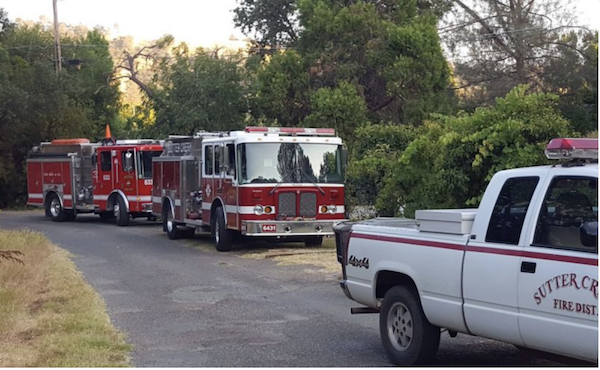 (April 20, 2020) reflective coats are sure to be valuable as this department responds to hundreds of calls every year. I'm happy to help.
(May 1, 2020) Chief Moreno sent me a little picture slideshow to highlight some of the terrific things his department does for the citizens in Sutter Creek. To view the photos, click here: Sutter Creek Photos
(June 30, 2020) The coats have arrived and Chief Moreno sent in this photo – they look so good!